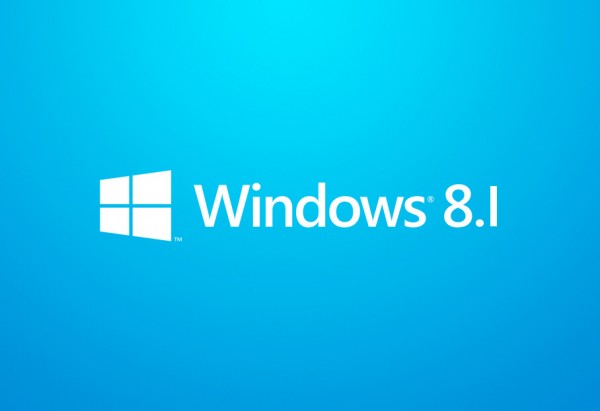 Microsost will release Wİndows 8.1 download update on Thursday, October the 17th. for already Windows 8 owners. But official release via digital download a clean copy of Windows 8.1 will be one day later, that's to say on 18th of October.
However, developers will have a chance to test the Windows 8.1 download update, codenamed Windows "Blue," before its official retail release date on Oct. 18. Microsoft will allow consumers who already own Windows to update from 8 to 8.1 on the morning of Oct. 17.
Microsoft's official announcement on its website is as follows:
"Based on the feedback from you and our partners, we're pleased to announce that we will be making available our current Windows 8.1 and Windows 8.1 Pro RTM builds (as well as Windows Server 2012 R2 RTM builds) to the developer and IT professional communities via MSDN and TechNet subscriptions. The current Windows 8.1 Enterprise RTM build will be available through MSDN and TechNet for businesses later this month. For developers, we are also making available the Visual Studio 2013 Release Candidate."
Windows 8.1 is bringing the mighty Start button back, among other several changes.